Witec Precision
Witec Precision specialises in the fabrication of various components for the high-end market. With more than 30 years experience, this division has wide-ranging expertise and outstanding experience in engineering and CNC manufacture in every material imaginable.
By thinking in your terms from early on in the process and sharing our expertise with you, we can supply products which are optimised for any application envisaged by you.
Process-led approach
Witec Precision sets itself apart by sorting product groups into various quality classes and adjusting the relevant production processes accordingly.
We do not think in terms of product, but in terms of process, meaning we can make things in various forms. Therefore, we are able to create products groups in the quality grade you require.
Our process-led approach also means we can implement continuous improvement throughout the whole line. Thus, we can improve quality levels in a controlled manner and continue being market leaders.
High mix, low volume
Witec Precision has its own contract-based stock control system through which we can schedule purchase orders, on call-off, in part-deliveries. This means you have less to keep in stock.
This is backed up by our fully automated manufacturing cells, running 24/7 for turning and milling work. We also have a grinding section for round and flat machining.
Core competencies:
Multi-task turning
Five-axis and three-axis machining 24/7
Round and flat grinding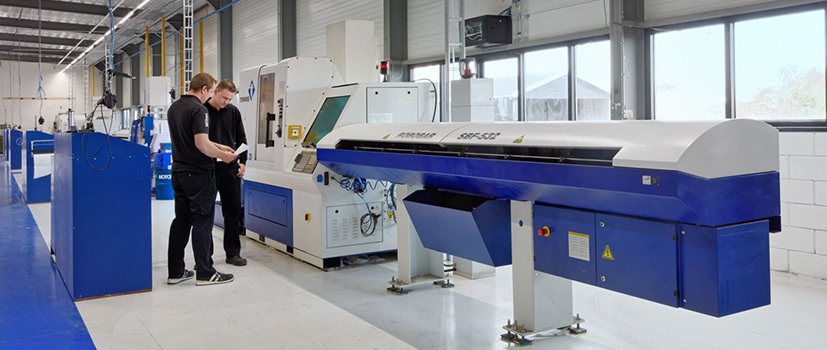 ---